1. Car Key Links
Car key chains, also known as car key chains, car key rings, car key chains, car key hangings, etc. The materials for making car keys are usually metal, leather, plastic, wood and so on. It's delicate, compact and ever-changing in shape. It's a car article that people carry with them everyday. Car key chains are decorative items hanging on key rings. Choosing and matching keys with your favorite keys can not only reflect your mood and personality, but also show your taste and bring you a happy mood. There are many models of car keys, such as cartoon model, brand model, simulation model and so on. The materials are generally copper, aluminum, rubber, plastic and so on. They are nickel plated and rhodium rust-proof elements on the surface of zinc alloy.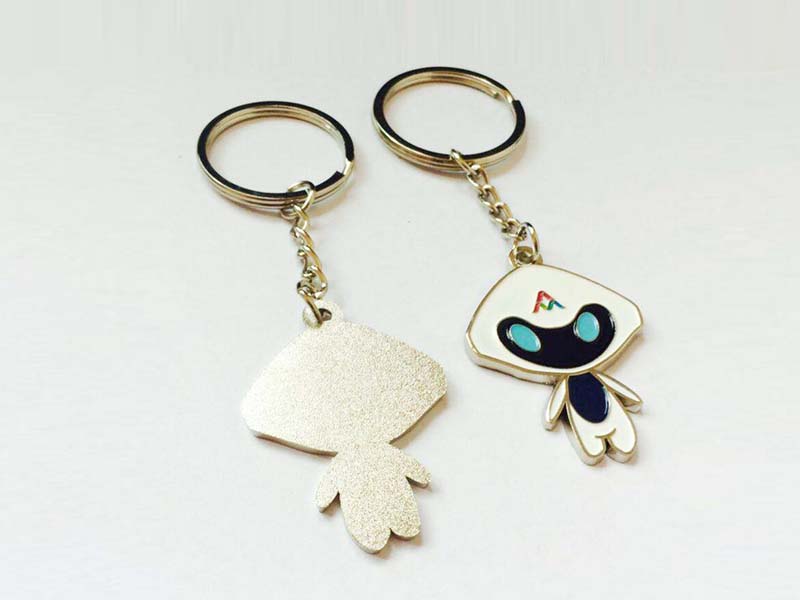 2. Memorial buckle
Fuwa is the mascot of the 29th Olympic Games in Beijing in 2008. Its color and inspiration come from the Olympic rings, the vast mountains, rivers, lakes and seas in China, and the animal images loved by people. Fuwa conveys to children all over the world the spirit of friendship, peace, positive and enterprising, and the desire to live in harmony with nature. Fuwa are five lovely intimate companions. Their shapes incorporate the images of fish, giant panda, Tibetan antelope, swallow and Olympic flame. Each doll has a catchy name: "Beibei", "Jingjing", "Huanhuan", "Yingying" and "Nini". In China, duplicate names are a traditional way to express children's love. When the names of the five dolls are linked together, you will read Beijing's gracious invitation to the world "Welcome to Beijing". Fuwa represents the dream and the aspiration of the Chinese people. Their prototype and headdress imply their connection with ocean, forest, fire, earth and sky. Their image design uses the expression of traditional Chinese art and shows the splendid culture of China.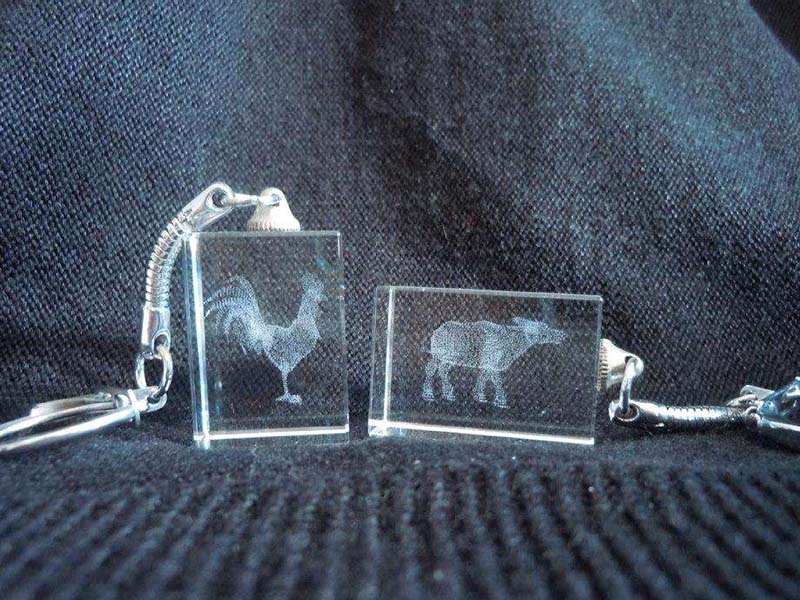 3. Crystal buckle
Crystal and cast steel materials plus production process, exquisite and durable, very popular with young friends. In the beginning, ROC probably took into account the "cold surface" of hardware, and changed the design of these keys from the past. The exquisite shape is very attractive to girls. And when summer comes, it's also a good decoration.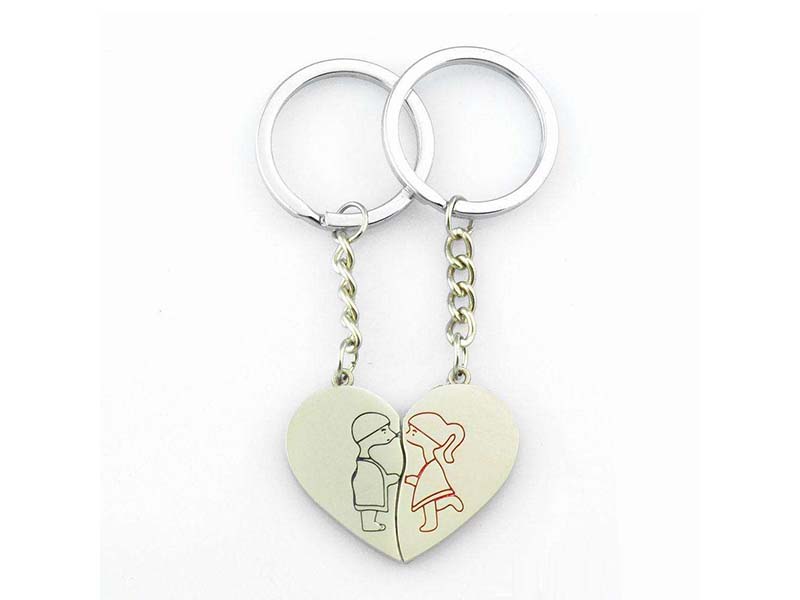 4. Couple Button
Couple keys are the latest development of zinc alloy jewelry, is a brand promotion of the craft boutique, but also a novel gift. Laser LOGO can also be used on the back to customize keys.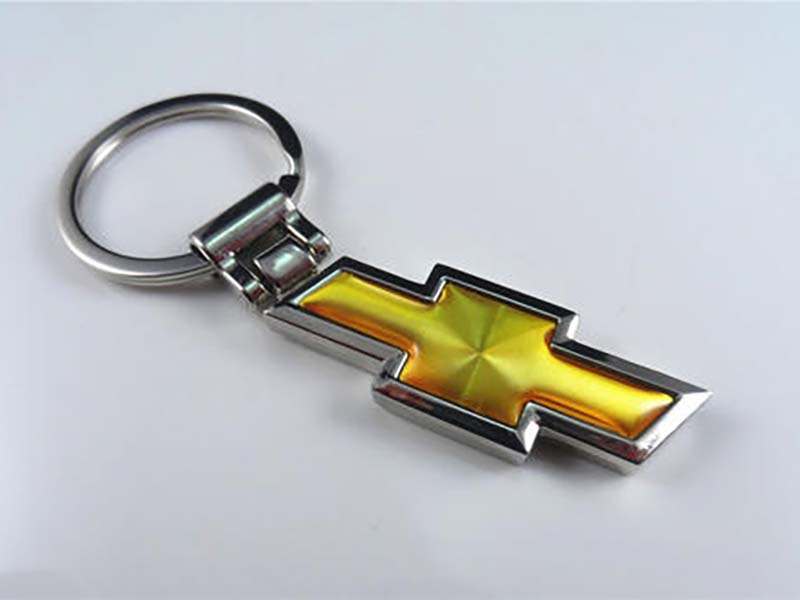 5. Vehicle label buckle
Vehicle label key chain is the latest development of zinc alloy automotive supplies, surface through oil dripping or plating rare metal for rust-proof treatment; is a 4S automotive shop promotion gift to the owner of the car, but also the car owner's essential interior supplies, car accessories, personality fashion supplies.